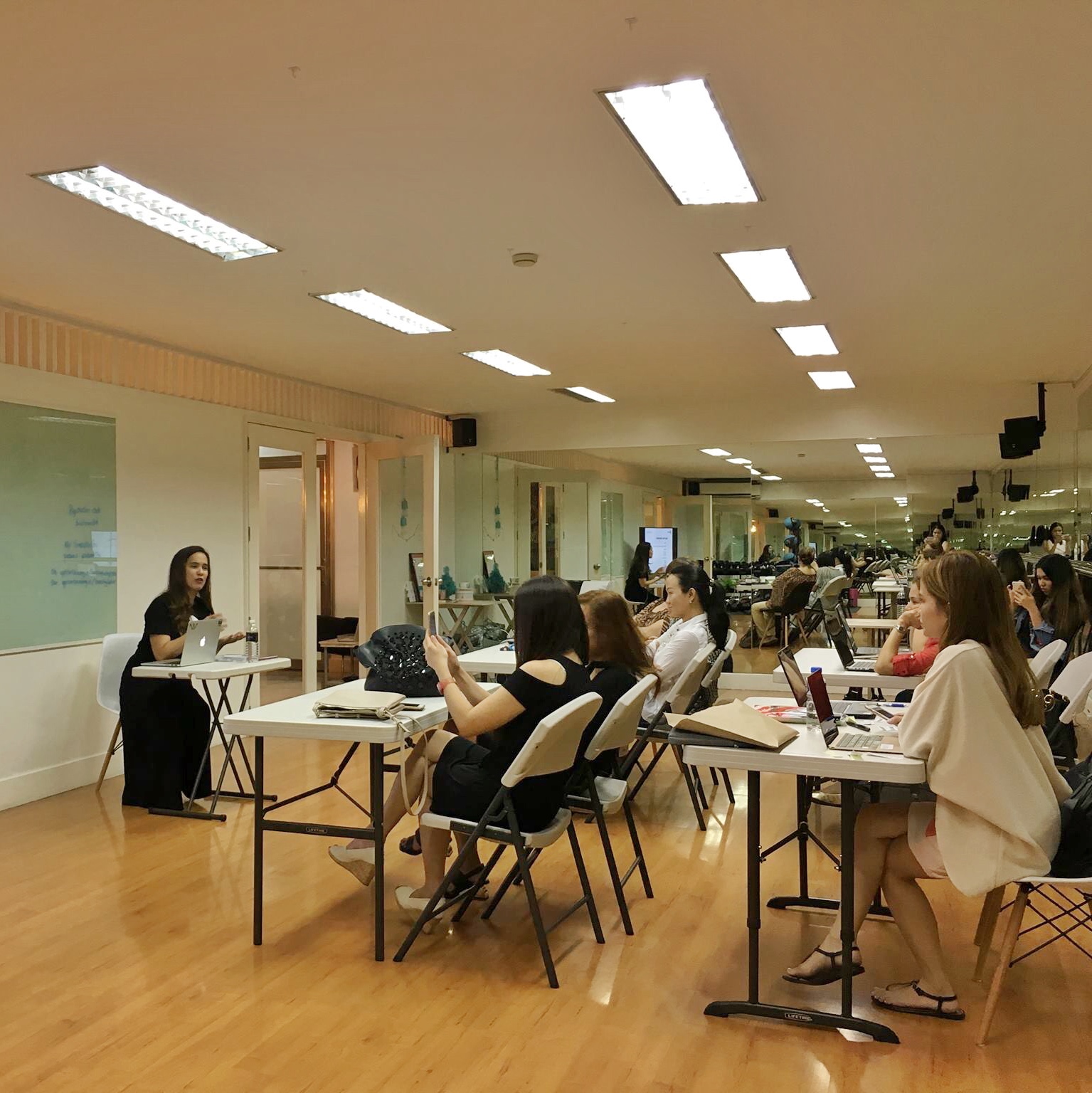 A writeup inspired by the gathering of #CEOMomsPH held at the Appstart HQ. The event, The Launching Ladies: Building On Mobile With Ann Villar Jacobe.
Alone a woman can already accomplish so much. Since childhood, she has been exposed to all sorts of challenges to prepare her for adulthood. With the movie "Mean Girls" in mind, puberty and high school has already taught her so much! Seriously though, with the many roles that a woman plays today– be it at home or at work, she is easily a jack-of-her-own-trade, a queen of her own world. A powerful figure, no doubt. Imagine that kind of power, 15 times.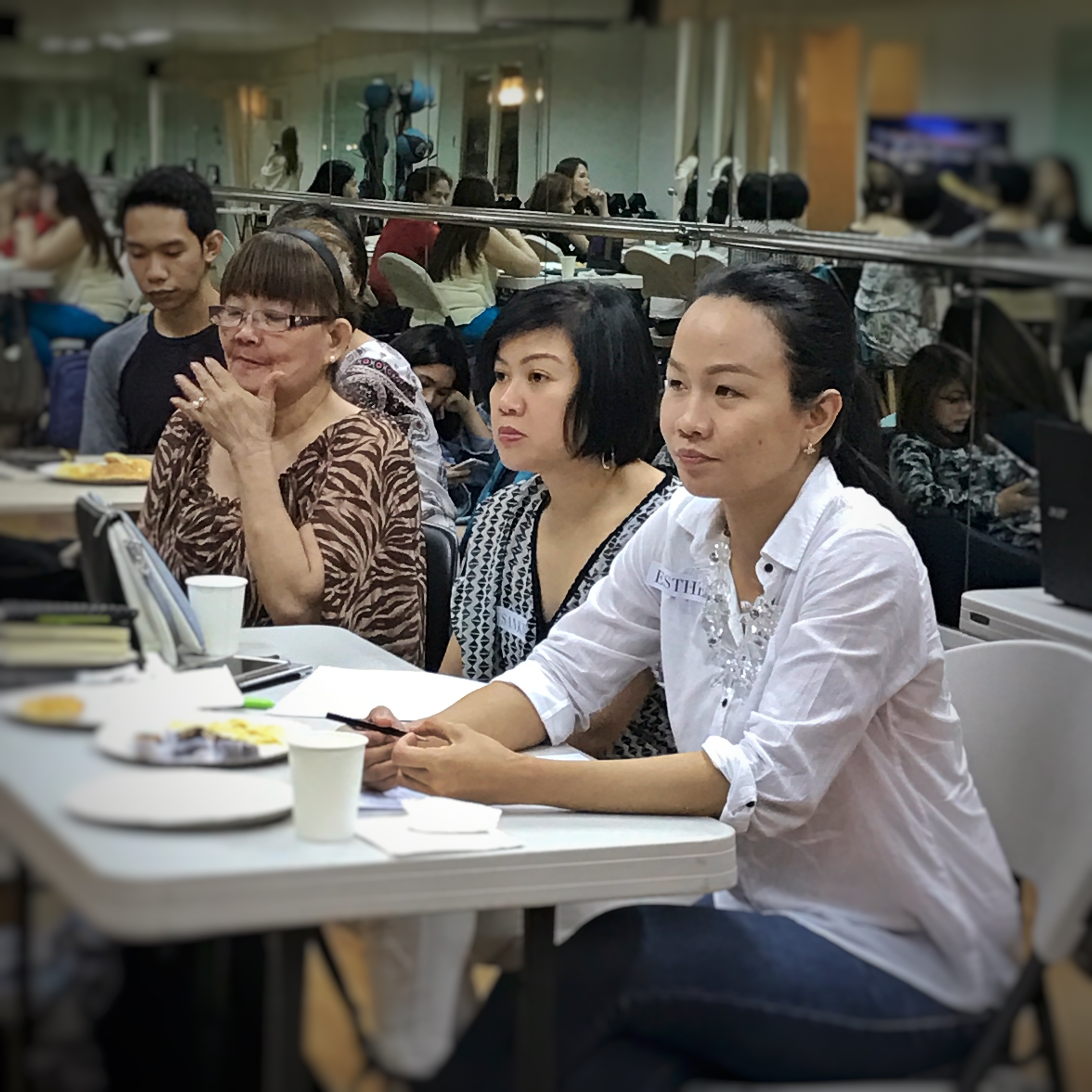 I have come to a realization after attending the event that women can really do so much more TOGETHER. On that afternoon, 15 women with varied backgrounds came to learn, to discuss, to brainstorm on what business ideas they were inspired to take on to the next level with the power of apps, with the help of modern technology.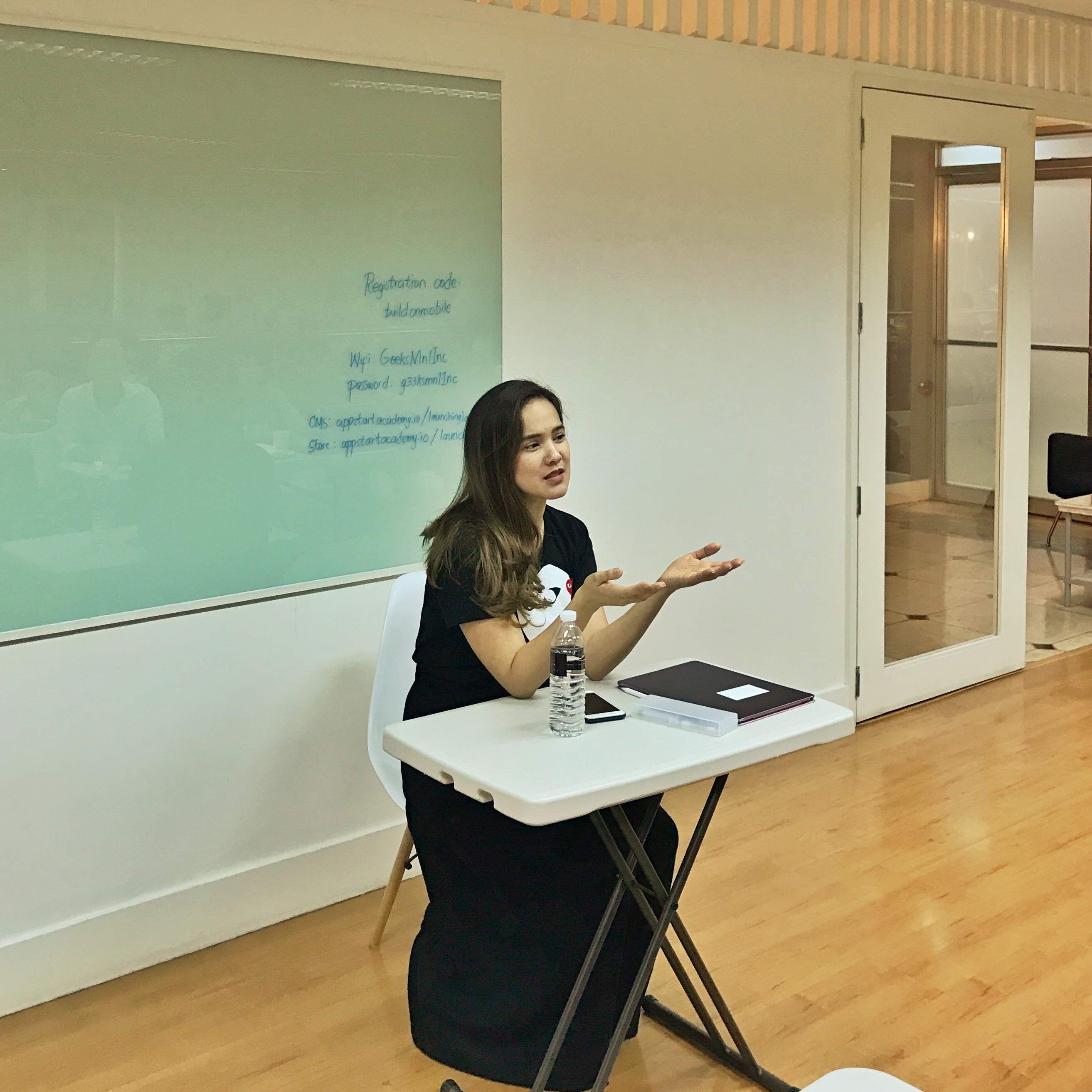 In the midst of it all, I could't help but appreciate the comfort, the warmth, the openness, and the free-flowing of new and creative business ideas. No idea was ever too small; no judgment was ever laid. Discussions straight from our heads, grounding it on what's closest to our hearts came in all forms. And there, with the love for all things feminine, we had so much fun! Instant connections were made creating an informal business incubator session.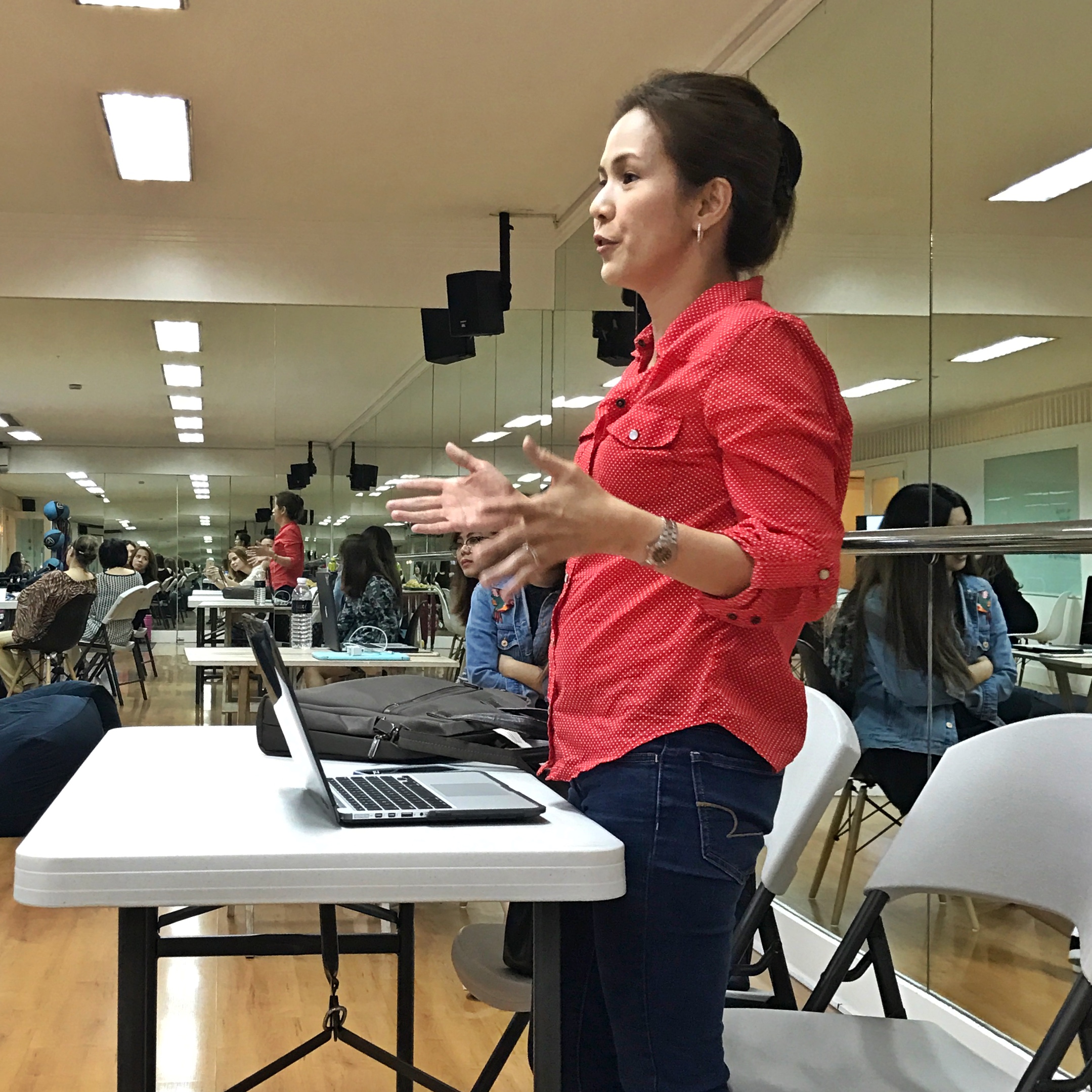 Collaboration becoming a norm for modern day women is probably the most powerful tool that we can utilize in business today. Connecting with other women brings in not only comfort but also creates a much bigger bond–a sisterhood. Being open for business partnerships, mentoring, exchange of ideas with like-minded business women will usher in so many more opportunities.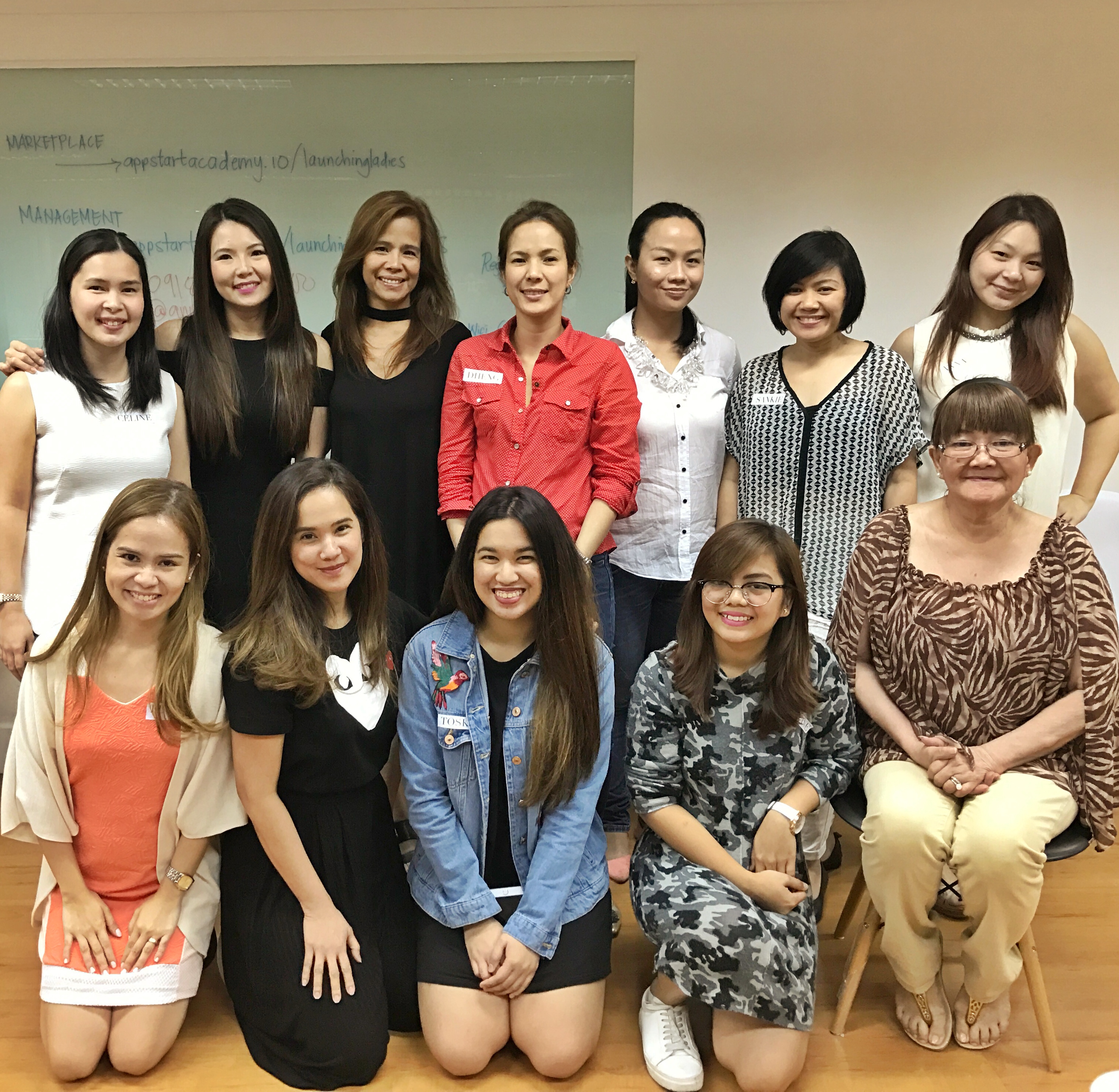 With modern technology at our fingertips, gone are the days when we have to hide and guard. There is plenty for everyone. Technology has enabled this abundance. Collaboration, not competition, is the key. We can all be queens together in one room! With mutual respect armed with stories, skills, talents, and backgrounds unique to each one, we are bound to come up with something original, something authentic to share, and maybe even something monumental.
We all have our places in the sun. Wouldn't you be proud to say, "You know what, I was there when she conceived that idea–look how big it has become…?" I would be.
******************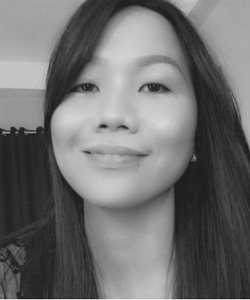 Esther is a single mom to Vittoria Nikolai, 8, and founder of Vittoria's Kitchen, which specializes in a Filipino delicacy food products.  A business graduate who was born and raised in Dipolog City, she is a self-taught cook and a foodie who loves Spanish sardines and lechon. She started her business in 2015, after 3 years in the corporate world and believes in providing quality Filipino food for everyone and introducing it to the world. Esther hopes to inspire other women, believing that women can really do it independently.