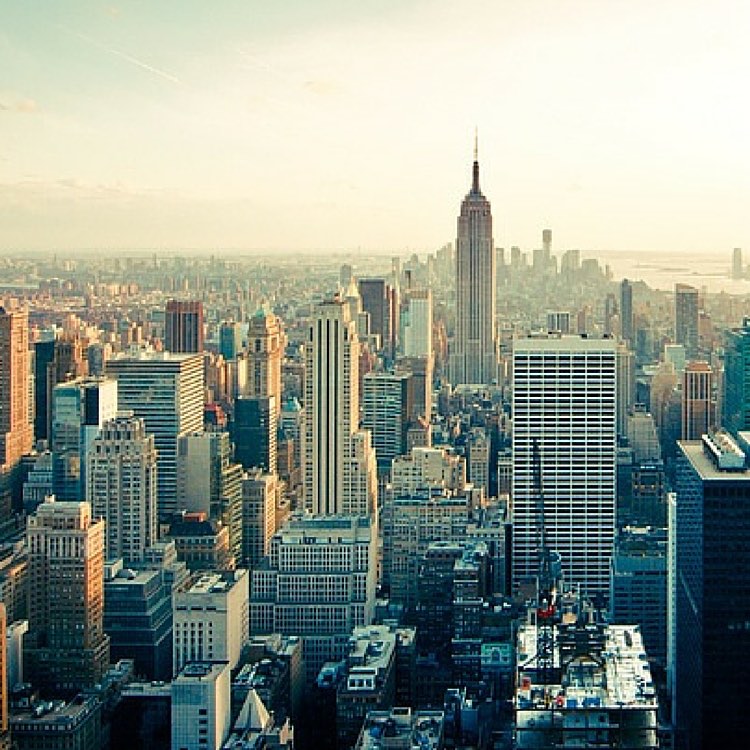 I like sticking to plans, whether they're life changing or just everyday plans. I like setting up my to-do list early in the morning and ticking each one as the day rolls by. I completed high school, took a course I like, and landed a job I dreamed of. Everything was right on time until I unexpectedly became a mom.
It turned out to be the most important turn—and blessing—in my life. It has presented me with several paths that I had to take, most of which were unplanned. It included being a CEO Mom.
I didn't get to have a company to run overnight. Instead, I run my very young family, my (used-to-be freelance) work, and my life.
Here are some reasons why I decided to be a CEO Mom:
I found myself.
I believe it is in our DNA to do something that makes our heart skip a beat. We are inclined to do things that make us feel more alive, whether they are a hobby, a business, or anything that makes a difference to our family or to the world.
Being a CEO Mom has helped me discover this about myself. For me, it must be the excitement of creating something new that people find useful. For others, it may be traveling, soap making, or investing. My work gives me a sense of who I am and a more defined purpose on how I can make a difference.
As a quote goes, "The things you are passionate about are not random, they are your calling." (Fabienne Fredrickson). Being a CEO Mom liberates me and provides me with full control of who I am and how I want to live my life.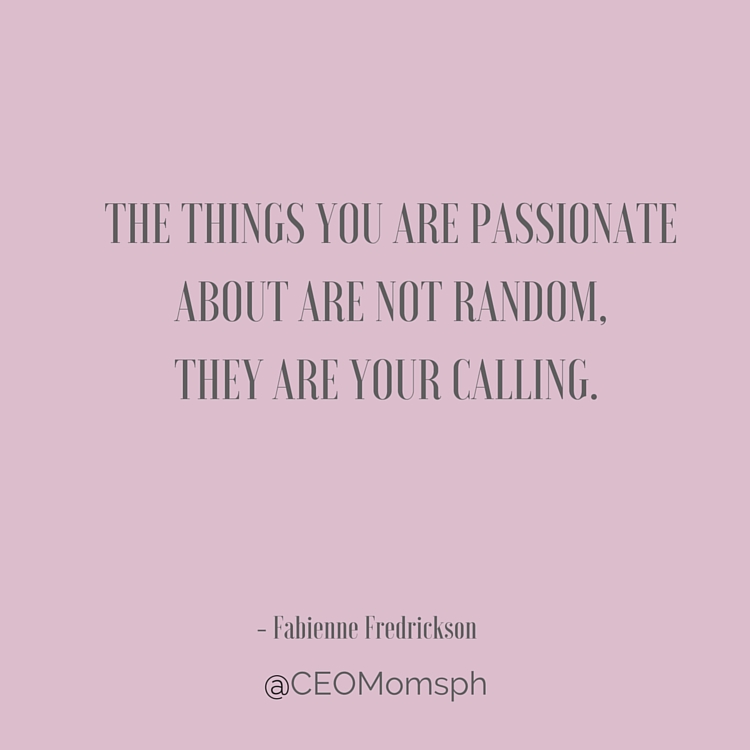 It allows me to build a good family relationship.
If you are feeling good about yourself and doing what you love, you bring forth positive energy.
Being a working woman trains and exposes me to experiences that are essential in making our family relationship grow and become stronger. Aside from helping in augmenting family income (which is always great), I want to share in making family decisions and raising kids.
Being a CEO Mom allows me to give a complete version of myself to my husband, someone who is ready to support and be the best wife for him. I want to be there for him when he wants to talk about his troubles or visions for his business. I want us to share learning, ideas, musings, and solutions.
It helps me become a model mom to my kids.
They say kids will do what they see you do. This inspires me to show the kids how important it is to work hard for something they want, follow dreams, pursue passion, have grit, become more alive, and fly. One person can change the world, and they can be that person.
Money doesn't fall on trees, and success doesn't come overnight. They have to work hard and pour themselves into whatever it is they would like to happen or want to be.
It gives me time.
Being a CEO Mom makes it easy for me to plan the workload so I can still make time for my personal needs. For instance, I can go to the office to meet with the team and discuss projects for the week, bring my kid to the dentist, go back to work, and stay up at night to send e-mails when the kids are sleeping.
It is important for me to schedule everything so I will have enough time for both work and personal commitments.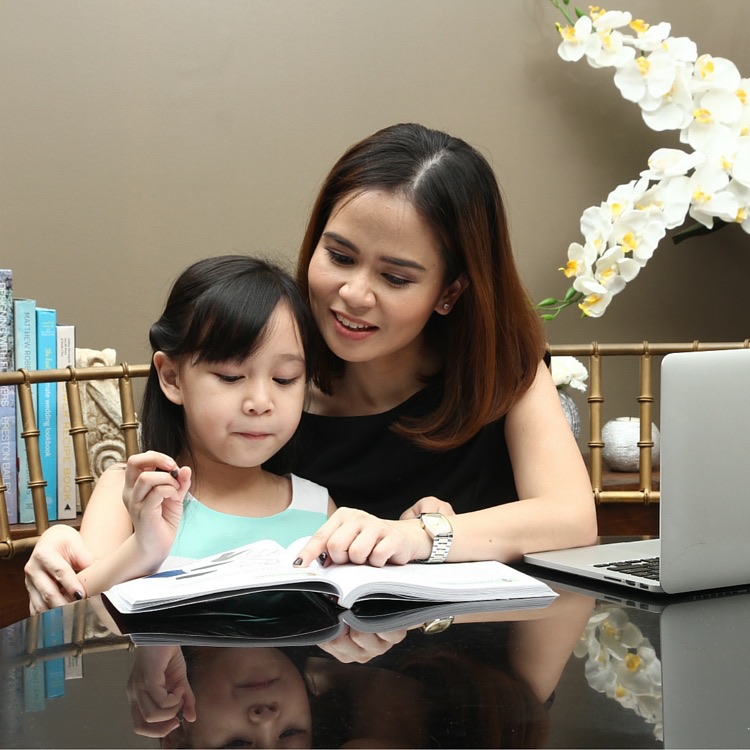 It gives me purpose.
I want to show other co-working moms and the world that women can thrive by being women . It definitely will be different from how men do it, but trust me, we can do it our way. I always tell my husband that if you give the same tasks to a man and a woman, the man may accomplish them more quickly while the woman may take some time, given she has to attend other equally important responsibilities. But both can deliver.
As a CEO Mom, I'd like to give importance to what are valuable to me—my family, myself, my work—and encourage other women to do the same. Whether it's scheduling meetings around my kids' school time or feeding kids while on a Skype meeting, I always try to work around my responsibilities. We working moms can learn to live our purpose and cultivate a community that respects what we value.
I could have chosen to go back to corporate world and work on my career goals, which was really the "plan" I had years back, but unexpected plans have already changed me.
I'm sure if life throws you a surprise, it will also change your life and that of the people you care about.
Tell me what inspires you to be a CEO Mom.