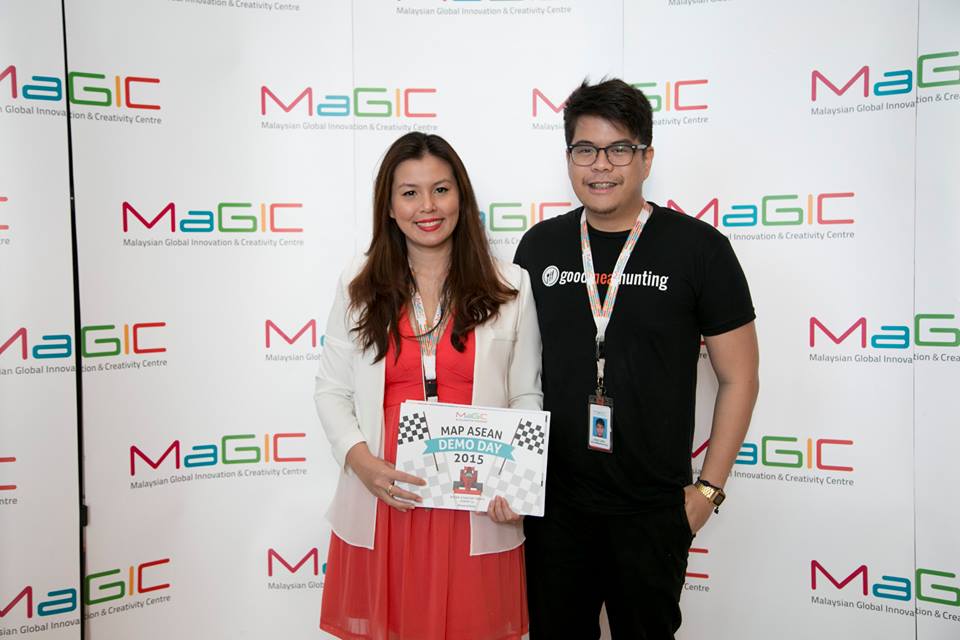 They say the way to a man's heart is through his stomach, but this CEO Mom is winning everyone's heart thru her innovative and awesome online food service.
Gear Fajardo, CEO and founder of Good Meal Hunting, led her startup in placing the number one spot in the recent SeedStars World Manila 2015, besting over 300 entries, 12 shortlisted startups and others 8 startups who pitched. GMH is the only woman-led startup who pitched in the finals, and now as the grand winner, representing the country to compete with other global winners at SeedStars World in Switzerland this March.
Before she heads on to the global competition, Gear shares with us her recipe for success: 
What is Good Meal Hunting and what is your inspiration in building it? 
Good Meal Hunting is an online food marketplace for home cooks. We aim to enable and educate our home cooks into becoming empowered kitchen merchants on the platform.
Growing up, I always saw how my mom worked hard as a kitchen merchant. She was the one who taught me how to cook and showed me that I could use that talent as a business. She and I personally faced the problems that home cooks go through which involves their ability to efficiently advertise, sell, bill, and allow customers to pre-order our home cooked dishes. I also discovered that there were many kitchen merchants that shared the same pain points as we did so I had the idea to put these offline home cooks onto an online platform that helps them create a sustainable and scalable business.
How did you start Good Meal Hunting?
It was actually an idea that materialised during the 2nd Startup Weekend Manila. We actually won 2nd place but we only started to seriously focus on building the business almost 2 years after in 2015. We built a website based on the needs of both kitchen merchants and their customers. From there, we reached out to kitchen merchants who brought with them their loyal customers. Through mostly word of mouth, we have generated a significant number of transactions and users within the first few months.
What are the challenges and advantages of being a CEO Mom?
Being a CEO mom has it's share of challenges, particularly trying to maintain work life balance. As every startup founder knows, laser sharp focus is required in order to build a successful business.
However, I enjoy the rare benefit of having a family that lives and breathes the startup lifestyle. This is not only eases the pressure of making them understand the demands of a startup founder, but it also provides an atmosphere of a shared mindset, collective knowledge, and mutual support in all aspects of growing your startup.
One key benefit is that both my husband and I have been exposing our daughter, now 13, to the entrepreneurial spirit and motivate her to be an innovator and business creator.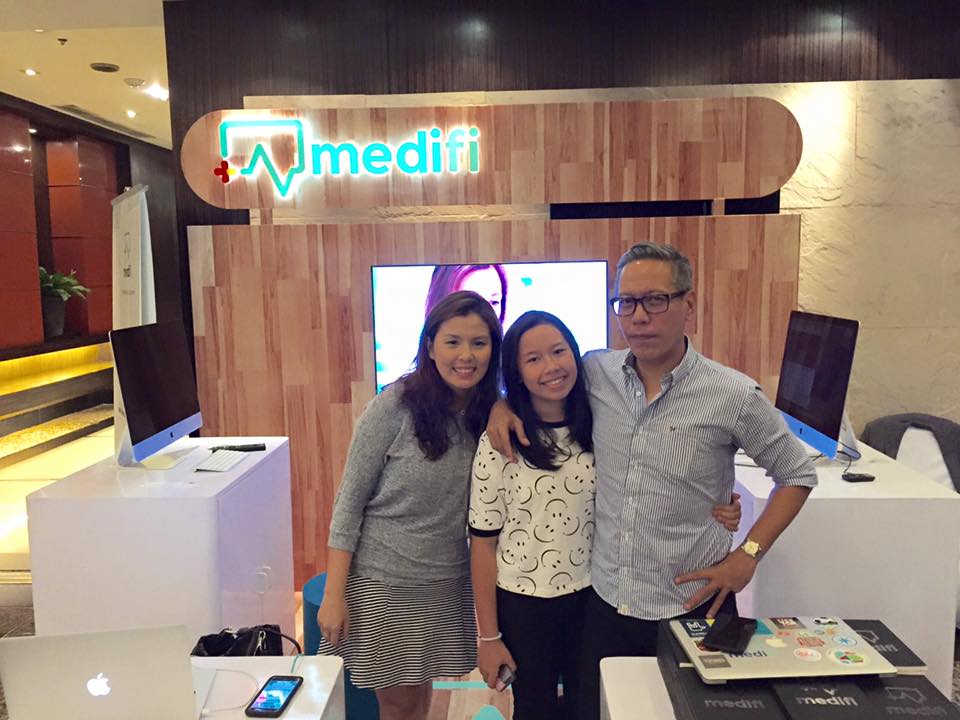 What do you do first thing in the morning?
I get on my computer and check on Good Meal Hunting's analytics, respond to emails, and connect with the rest of the team on Slack and the Kitchen Merchant Facebook group. Right now it's always about traction growth and strengthening our relationship with the Kitchen Merchants.
What is your day like, being the CEO in GMH and in your family?
My usual day will start with seeing off my husband and daughter. Once they leave for work and school I start working on GMH along with my team. We go through things needed to be done and attend to meetings for both our customers and partners.
Since I'm currently working out of my home, it's easy for me to switch back and forth from GMH CEO to household management when I need to.
How do you bond with your kid? 
I have a 13 year old daughter who shares the same passion for food as I do. We share this bond not just by exploring new dishes and good restaurants, but also cooking in the kitchen together. We also bond over watching movies and TV, talk about her social life and school, and traveling when she's on vacation. It's also no surprise that a key ingredient in our traveling experiences is discovering food wherever we go.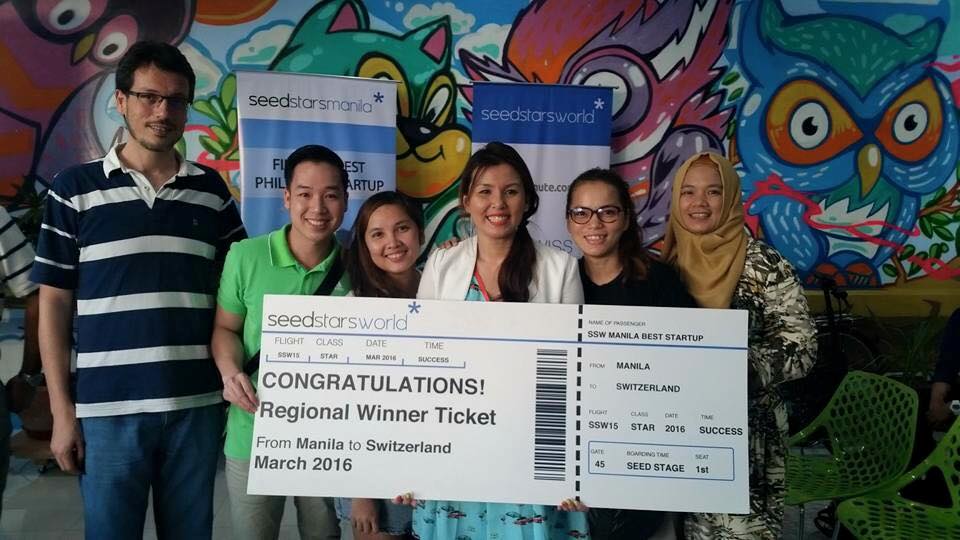 How do you think women can help each other?
Women founders should focus more on being collaborative rather than competitive with each other. More can be achieved as a whole by sharing lessons learned, value networks, and possible synergies between their respective businesses and professions.
What is your vision for GMH?
In Good Meal Hunting we believe that we can transform people's lives through food. We have been achieving this in small but sure steps with our Kitchen Merchants, many of whom have reached a wider audience that have discovered their food, and have come taken their businesses to the next level through the Good Meal Hunting platform.
Any tips for moms who'd like to be a CEO like you?
Find your passion and pursue it. Do not be afraid to fail and learn from your mistakes when pursuing your dreams. Build a network of peer and mentor support, and always remember your driving vision when running your business.