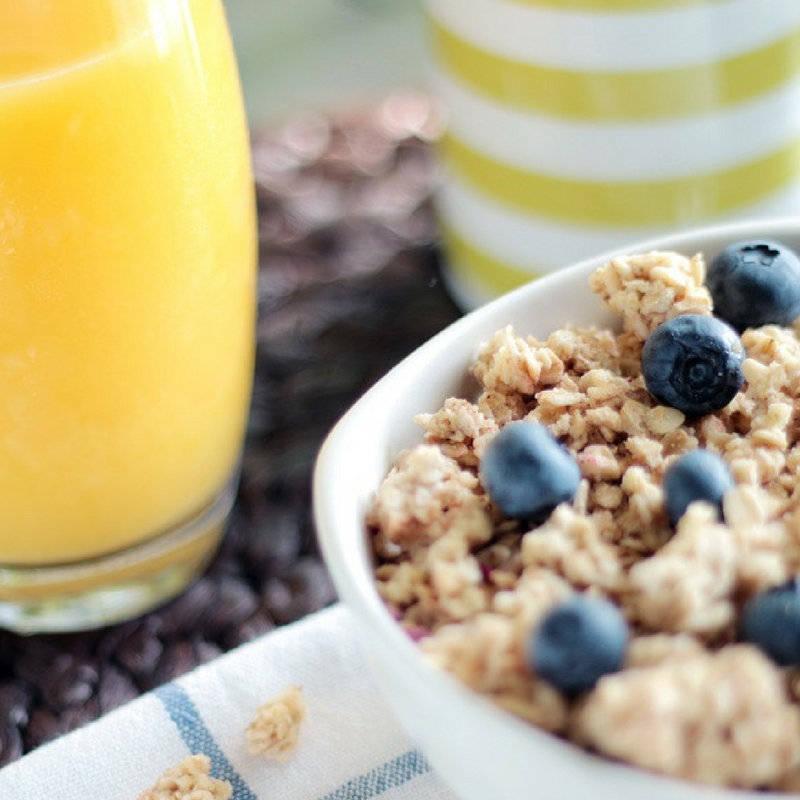 There are just so much activities and tasks that we have to do each day, and most of the time, it exhausts our energy before we even get to mid-day. Here are eight ways on how to stay energized and help us finish some items in our to-do's – without feeling all consumed:
1. Take it easy on caffeine
We tend to grab coffee first thing in the morning to give us the jolt that we need to function. But this jolt is actually a short-term, borrowed energy and may make you feel drained after a while. I'm a coffee drinker myself and can finish off my drink in a few gulps. It sometimes gives me unwelcomed jitters and makes me feel spent, and complain later for drinking in the first place (I honestly cannot resist the aroma and kick!). If you're a coffee drinker too, but feel a little fatigued after drinking it, try to take it easy by sipping it slowly to avoid jitters and make sure not to drink it in the afternoon so you will still have time to drain the caffeine. Water and fruit juices might be a better alternative to coffee. These may also help you feel energized and hydrated as well.
2. Load up with energy boosting food
While it's tempting to grab and munch on some leftover snacks of the kids, be sure to load up with energy boosting food. Opt for some nuts, fruits, eggs, bread, yogurt which are rich in protein, fiber, and complex carbohydrates. Eat a healthy breakfast to be fuelled for the whole day.
3. Give your brain a timeout
Like how timeouts work for kids, do the same thing with your brain. Shut out the gazillion things that go through your mind for a few minutes. Meditate, take a power nap or just be mindful of your breathing for a short while. This will help refresh your body and mind and be more ready to take on the next task.
4. Practice positive thinking
We sometimes second guess ourselves and entertain negative thoughts especially on what we can do. Instead of saying "I have so much work to do, I won't be able to finish this deck, or "I'll be late in picking up my son from school", try to reverse the thinking and condition your mind with positive ways to resolve it. Start with finding your strengths and thinking of creative solutions, which can be something like, "I just need 15 more minutes to finish this deck then I'll be ready for the next task." or "I did not take those jogging sessions for nothing, I'll be in my son's school in no time."
5. Hangout with supporters
Spend as much time as possible with people who support you and rub in some positivity in you. This will help you release any negativity, replace it with good ones and get you more inspired and equipped to do what you gotta do.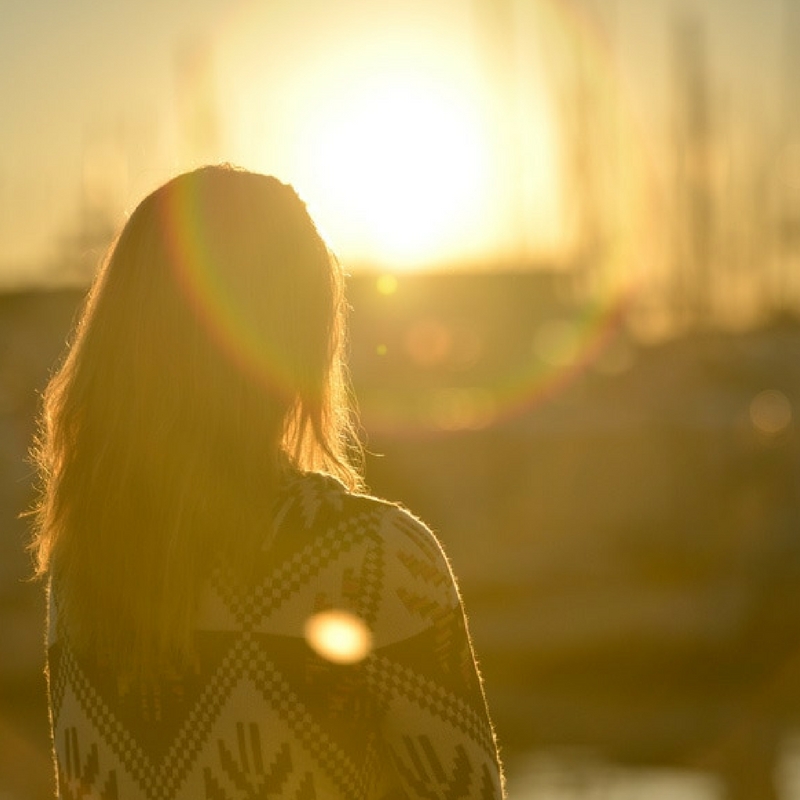 6. Play your pump-up song
This instant trick will quickly change your mood and give you the positive energy that you need. Find a song that will motivate you whenever you're feeling low. Make a pick-me-up playlist and immerse yourself in the music for a quick boost of energy.
7. Get moving
Walk around, stretch, get out of the workplace or house. This will tell your body that it needs to get working and produce the energy that you need. Take advantage of using the stairs instead of the elevators, walk instead of driving, to go to nearby places. Attend that yoga class or gym membership you signed up for.
8. Have enough sleep
With so many to do tasks on the list, we sometimes do "OTs", which in turn, sacrifices our much needed sleep. Make sure to have balanced sleeping habits by not working too late and getting up too early to accomplish more work. Choose whether you are going to do some work when the kids are asleep or check-in early in bed and do some stuff before the sun rises. Whatever works for you, make sure that your body and mind get enough sleep so you won't feel tired and spent early on in your day.
Trying out these ideas to boost your energy may be a challenge but it's worth the try especially when you don't want to spread yourself thinly on your tasks. Give it a shot and share with us any changes in your energy. Let us know any of your hacks to keep yourself energized!