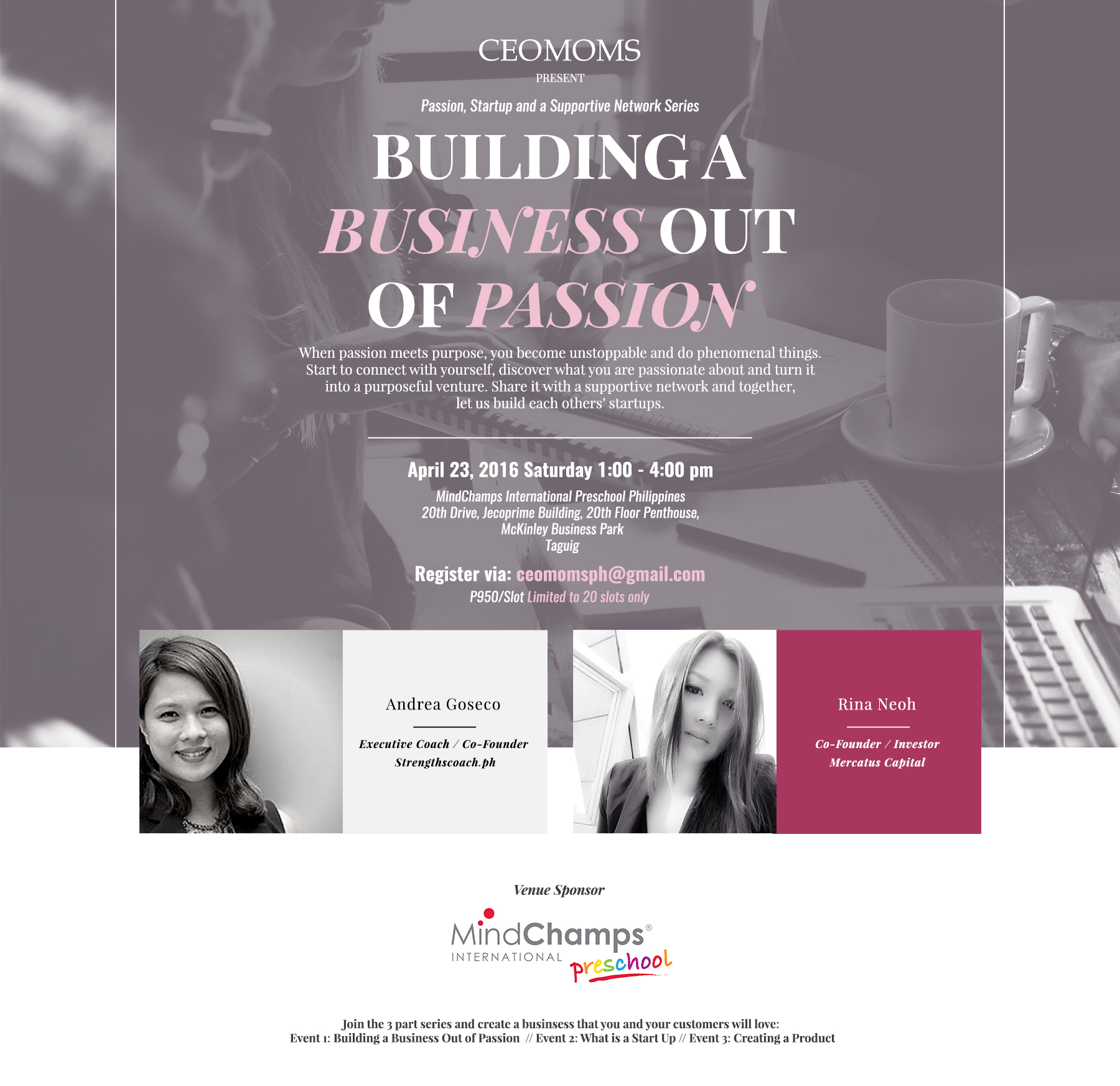 CEO Moms hosted its first event last April 23, 2016 at MindChamps International Preschool in Bonifacio Global City. Ladies from various business and corporate industries participated in the event in hopes to find out more about themselves, their passion in life, the potential to put up their own venture and to network with like-minded women. The first workshop from the Passion, Startup and a Supportive Network series entitled: Building a Business out of Passion, did just that. Two ladies who are very knowledgeable in their field imparted crucial information which helped the participants realize their passions and get a clearer view of what it's like to start their own business.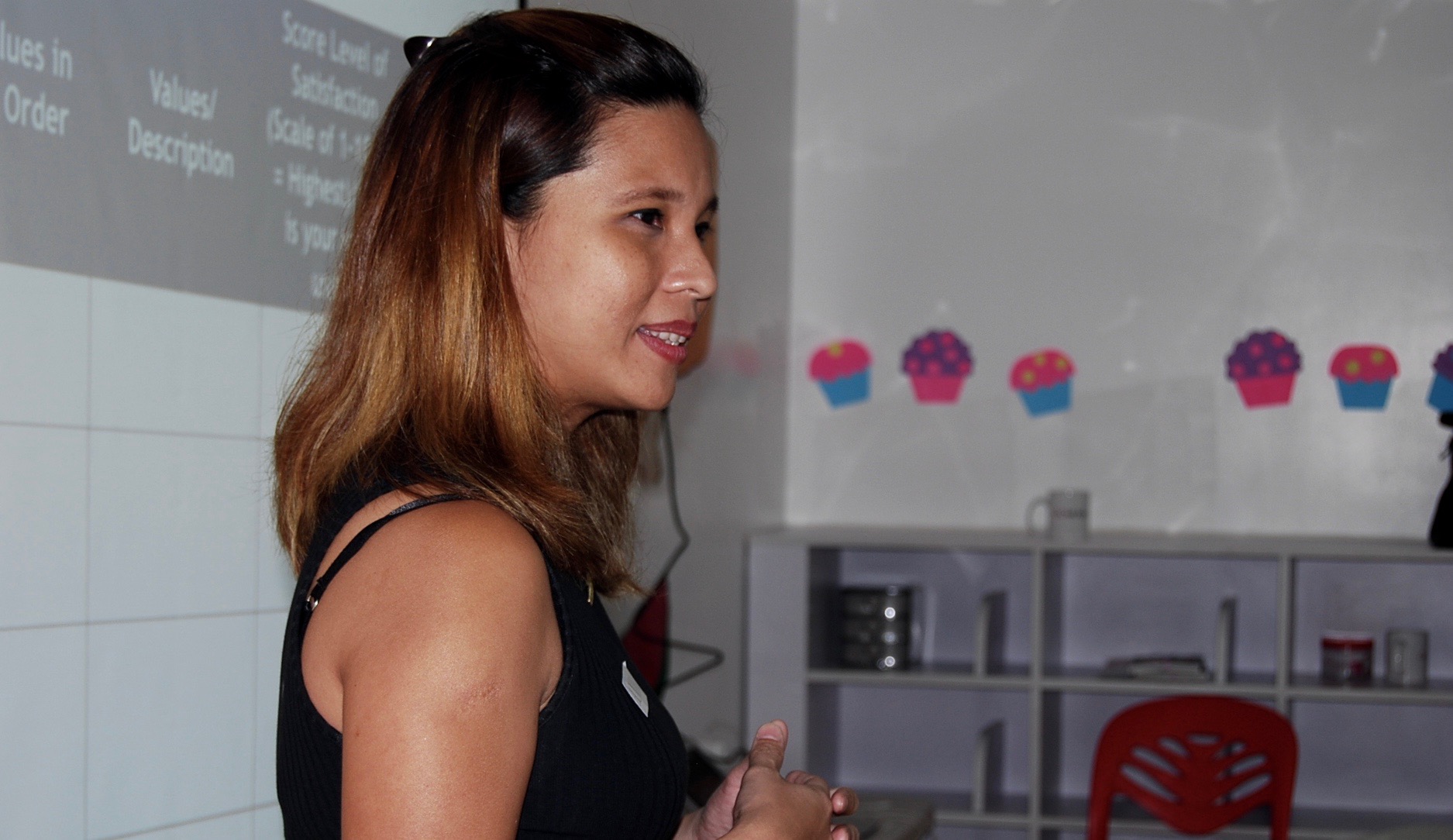 Andrea "Anda" Goseco, is an executive coach and co-founder of strengthscoach.ph, who uses a combination of her innate ability to understand people, coaching methods she learned through her coach certification and her business experience working with companies from various industries. Throughout the years, she has created effective leaders who make positive and lasting changes which in turn has a direct impact on business results. Anda was able to provide a workshop for the participants that gave them realizations about their passions, values, and about the thinking errors they might be having on making important decisions. Through the activities conducted, they were able to pin point the things that matter to them most and the moments in their lives wherein they felt ecstatic, joyous and fulfilled about something and the reasons behind it. This in turn gave them direction on what they should do if they were to pursue a startup in relation to what they are passionate about.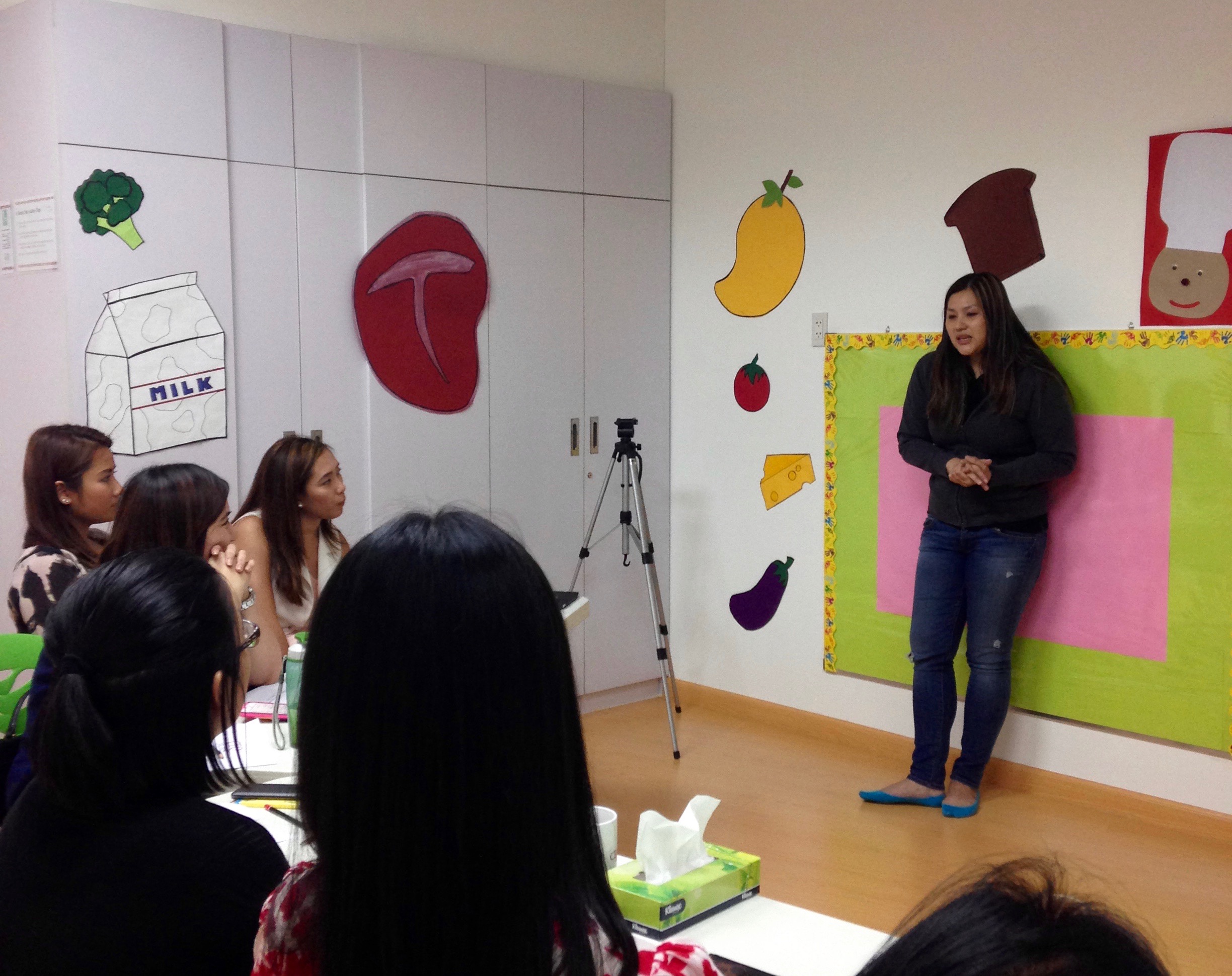 The second speaker, Rina Neoh, Venture Capitalist and Co-founder of Mercatus Capital in Singapore, shared her inspiring success story to the ladies and gave them a glimpse of what it is like to build a business from the ground up. She was also able give a short intro on what a startup is and was more than willing to answer some questions regarding the fears and concerns the ladies had on coming up with their own. Her last topic sparked the interest of many, as she talked about financing and what the difference is between a Venture Capitalist and an angel investor.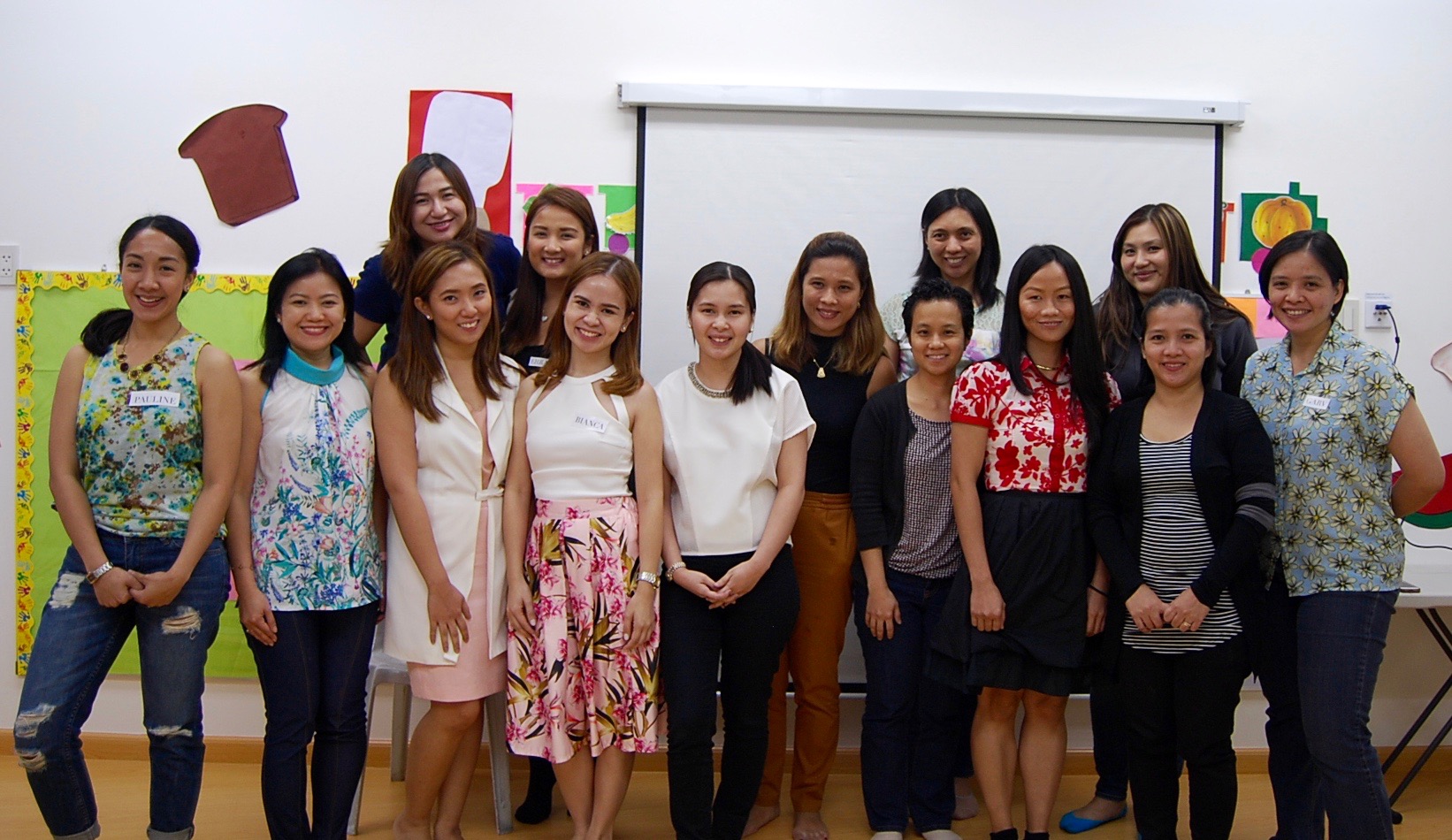 In the next Passion, Startup and a Supportive Network Series, CEO Moms will be tackling topics on finding co-founders, product and business validation and creating a product, while continuing to widen the network of all those who are currently in the group. By the end of the whole series it is our vision to see these ladies launch creative and stable new businesses, with a support system behind them to ensure their success for the early stages and beyond.