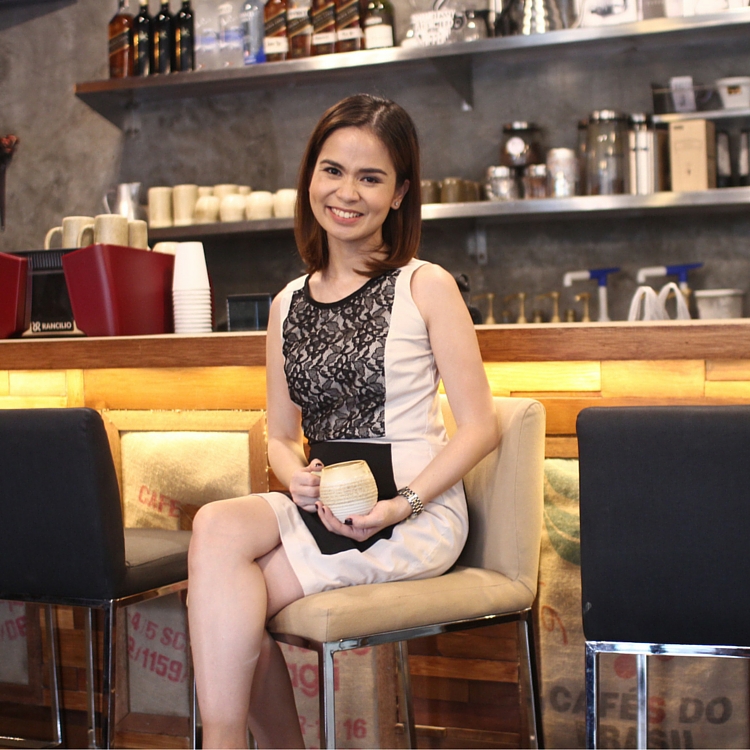 I am Bianca Medina, mother to Bea and Marcus, a wife to Marc and a serial entrepreneur. 
I setup a digital agency, together with my husband, back in 2008 and worked with leading brands and companies. In 2012, we have grown the business together with trusted investors and now develop various apps and software solutions as own products, from healthcare, social platform to e-commerce.
My daily schedule comprises of business, motherhood and personal needs to attend to, just like other working mothers. Being a working mother is a continuous journey for me, striving to be the best mom I can be while pursuing my dreams. It's a challenge already managing the house; throw in a business to handle then it's a totally different ball game.
But like what they say, "We rise by lifting each other." Being able to have a community that uplift one another and honor what is valuable to us can give us the motivation and push that we need to go thru our journey. Just imagine how a "sisterhood" can be our secret weapon in dealing with humps, keeping us encouraged and more self-assured in managing different responsibilities in our lives.
And this why "CEO Moms" was born.
CEO Moms is the one BLOG that provides working moms who run their family, business and life with valuable tips, motivation and network, because we believe that behind every successful woman is a tribe of other successful women who have her back.
CEO Moms blog honors the drive and capability of women to be CEOs of their lives and trusts that a supportive community would be a great help for CEO Moms to achieve their goals.
The blog aims to be a source of inspiration for working women thru topics like:

Hacks: Tips on balancing Momhood and Business
CEO Moms Speaks: Shows featured CEO Moms' journey and advice
Rock and Rule: Recommendations on self and business improvement
The Board Room: Updates on networking and meet up events
We Got Your Back: Inspirational stories and quotes from and for CEO Moms
Start getting a regular dose of motivation to keep you going:
Subscribe to our newsletter
Or just drop me a message at bianca.CEOMoms@gmail.com
Thank you and let's have each other's back!