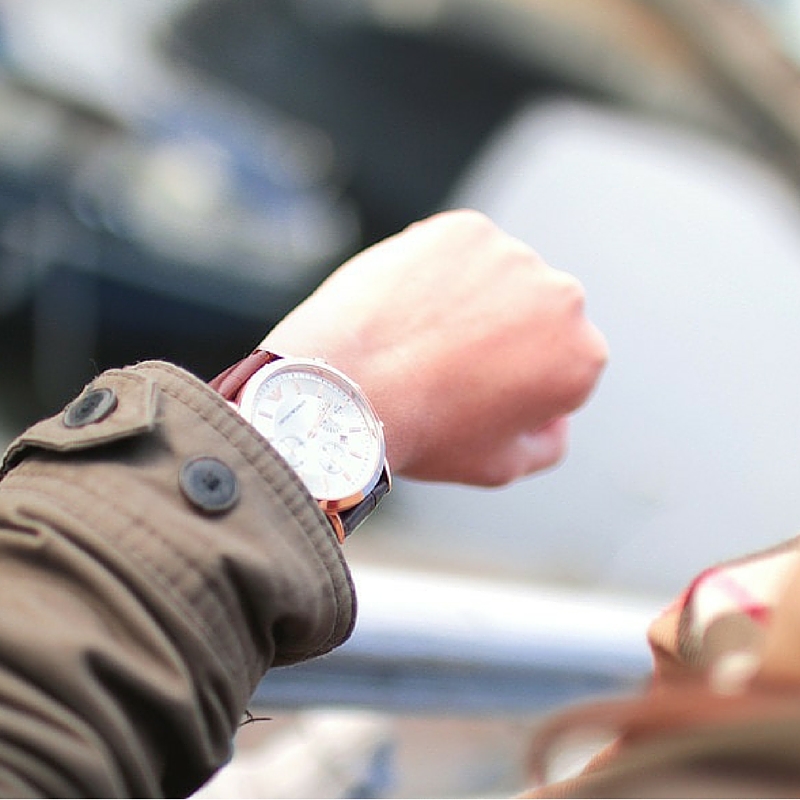 Most of the time, we feel our plate is full and wish for more hours in the day just to tick off some of the tasks from our to-do lists. These are tasks that may be eating chunks of our time that we should have been spending with our kids, husbands, and other people and things that matter. Thus, oftentimes, we feel guilty that we might be spreading ourselves thinly to our business and personal lives. Before pulling our hairs out of frustration, here are tips on getting things done more quickly: 
1. Identify the Most Important Tasks (MITs).
What are the top three priorities of the day? Of course, you can add more priorities, but the basic idea is that your top three tasks are the ones you must do for the day. Usually, these are critical activities that can have a profound effect on your business or even personal life.
Create your list a night before and before you go to sleep, so your mind and body are more prepared to deal with them the next day. You won't end up feeling lost.
2. Wake up earlier. 
We always complain on not having enough hours in a day. If only we have more, then we accomplish a lot. Well, good news, you can have those extra hours by waking up earlier. Allot this time to do things for yourself (read more about 5 CEO habits to start the day right) and give yourself extra advantage to tackle the important tasks of the day.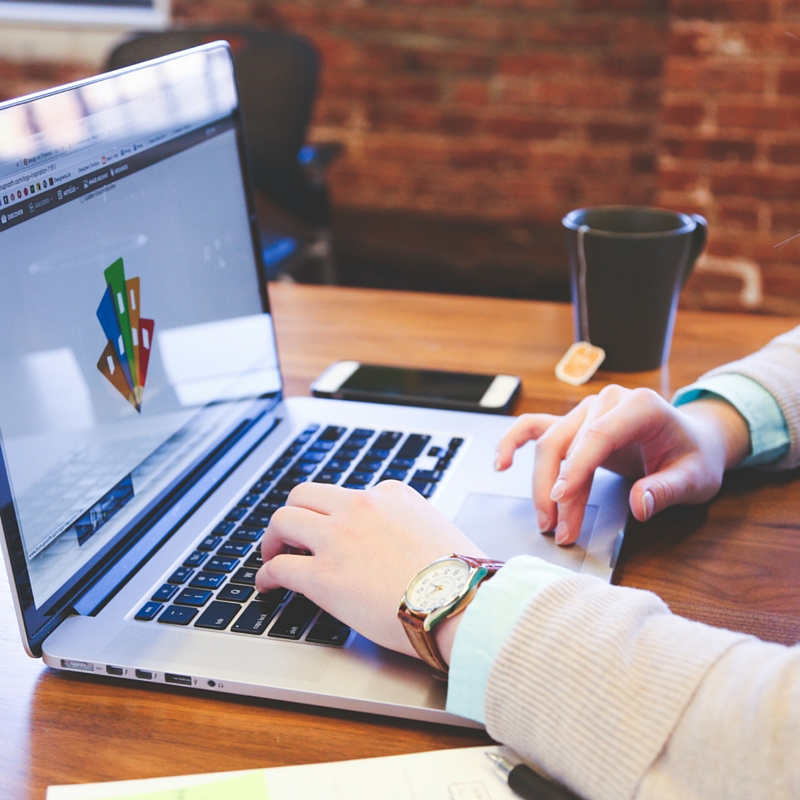 3. Write short 140-character e-mails.
A lot of us get stuck in writing e-mails, and honestly, it takes a huge slice of our precious time. Start by doing a draft without stopping. Just write what you want to write, then do a quick edit. Make it short and simple and say the important things directly. After all, nobody likes to read lengthy messages. 
4. Allot time for each task.
Schedule a time for each task. Better if you do it with a timer. Don't worry if you can't finish it on the chosen schedule. The important thing is you spend your undivided time on that specific task.
5. Imagine your day ends at noon.   
If you can only work until noon, what would you do? If you envision that you also have to attend to other things after noon, then you have to do the important things fast. Some people don't do much before 11am: maybe just check e-mails, plan the day, or grab coffee.  See your work list and finish them as much as you can before noon. You'll be amazed at how many things you can accomplish in half a day.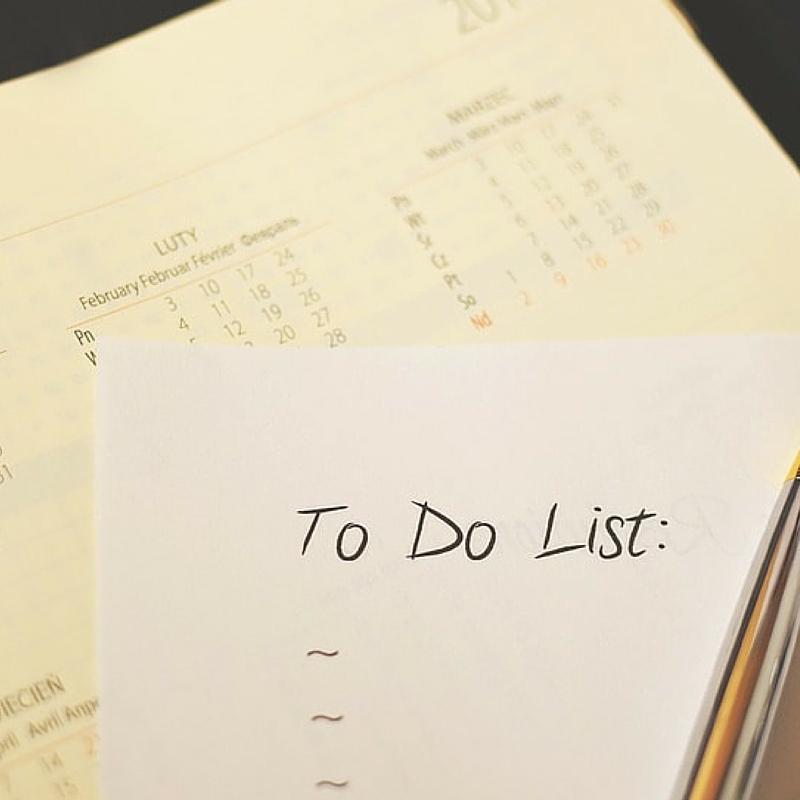 6. Follow the 80/20 rule.
Also called the Pareto principle, it says that we spend most of our energy doing things that are not very important and only 20% on things that make impact or are relevant. Figure out your top productive activities and shift most of your time there. Is it making proposals? Talking to loyal customers for feedback? Determine which activities or work produces the best and relevant results and focus on those.
7. Maximize gap time.
Gap times are little blocks of time that we have while waiting for something, whether for a meeting to start, queuing for groceries, or being stuck in traffic (see tips on how to maximize time in traffic). You can send a quick e-mail, confirm meetings, check on sales and the kids during these gap times, and tick them off your to-do list.
Benjamin Franklin has said it eloquently: "Lost time is never found again." You can always try to make up for it perhaps tomorrow or over the weekend, but the endless possibilities of the lost moment can never be yours again. Don't waste it. Make each moment count.