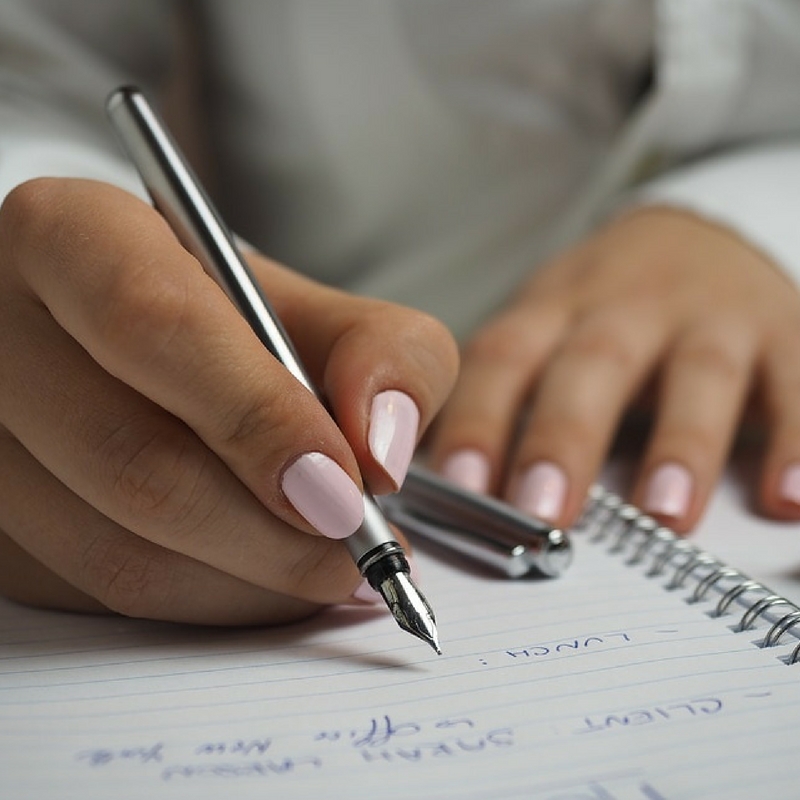 Women, with varied expectations imposed to her by her family, her society, and her own gender have come to a pivotal moment in today's day and age. We've come a long way from that era when women gather only for poetry reading, gossip, and men. While poetry will always be in our hearts, these days, we are witnessing the coming of age of women taking on the highest leadership roles in our society, in business, politics, and her own home, influencing the next generations to come.
It takes a strong woman to dream. It takes an even stronger woman to follow her dreams and ambitions as she journeys to fulfil her own mission. To the inspired and able, here are five starter tips to slay your own personal goals:
1. Own It
Being committed to your dreams and ambitions define what you want to achieve. Taking ownership of our decisions and focusing on them gives the foundation where efforts, capabilities, and investments in time and money will be targeted. Also, only you know the extent of your vision so prepare to fight for your objective and take on what's ahead no matter what.
2. Stay Positive
Enthusiasm fuels us to transform our efforts into little victories. Finding happiness in what we do lightens each task that needs to be done. Eliciting pure joy out of our endeavors allows our targets to become our passions. Work not only becomes play but eventually becomes pleasure.
3. Bring Something Unique To The Table
Creativity, imagination, innovation, & originality will set you apart from what the current market has to offer. Finding our unique strength gives us the edge over competitors enabling our brand to stand out.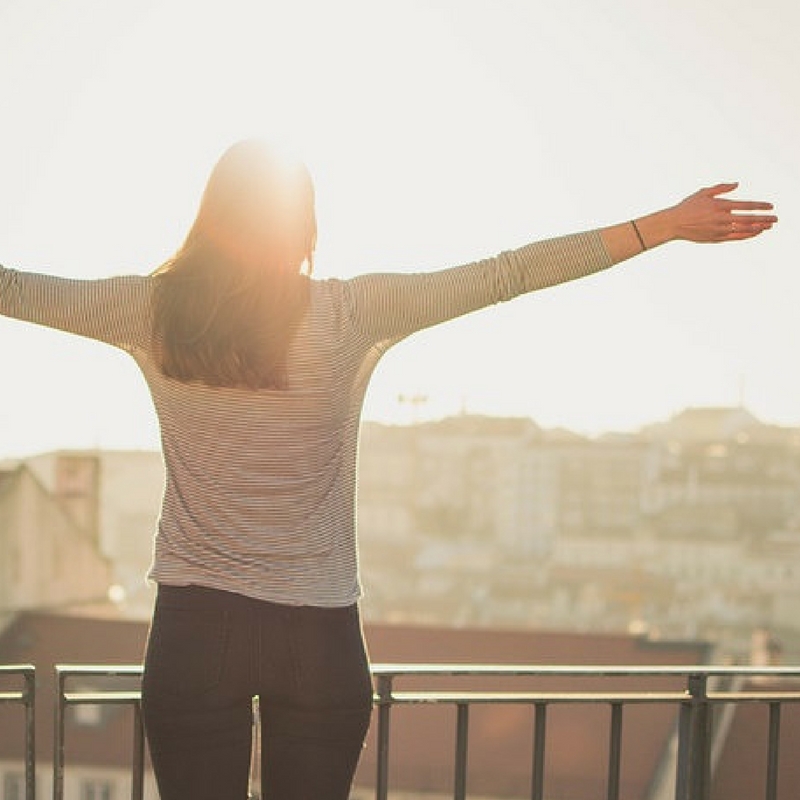 4. Collaborate With Other Women
Collaboration, not competition is the key to our modern day success. Do not be afraid to seek out and ask for help from experienced like-minded women in your community. No one will understand your passions more.
5. Think Big
Oprah once said, "Create the highest, grandest vision possible for your life, because you become what you believe." The sky is the limit to our greatness. We just have to set the highest standard for ourselves and work on it.
******************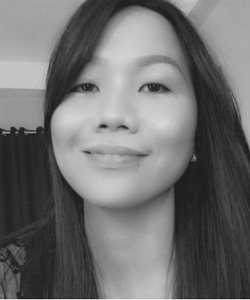 Esther is a single mom to Vittoria Nikolai, 7, and founder of Vittoria's Kitchen, which specializes in a Filipino delicacy food products.  A business graduate who was born and raised in Dipolog City, she is a self-taught cook and a foodie who loves Spanish sardines and lechon. She started her business in 2015, after 3 years in the corporate world and believes in providing quality Filipino food for everyone and introducing it to the world. Esther hopes to inspire other women, believing that women can really do it independently.